Digimon Ghost Game! Production of new film for 02 confirmed!
2021/08/02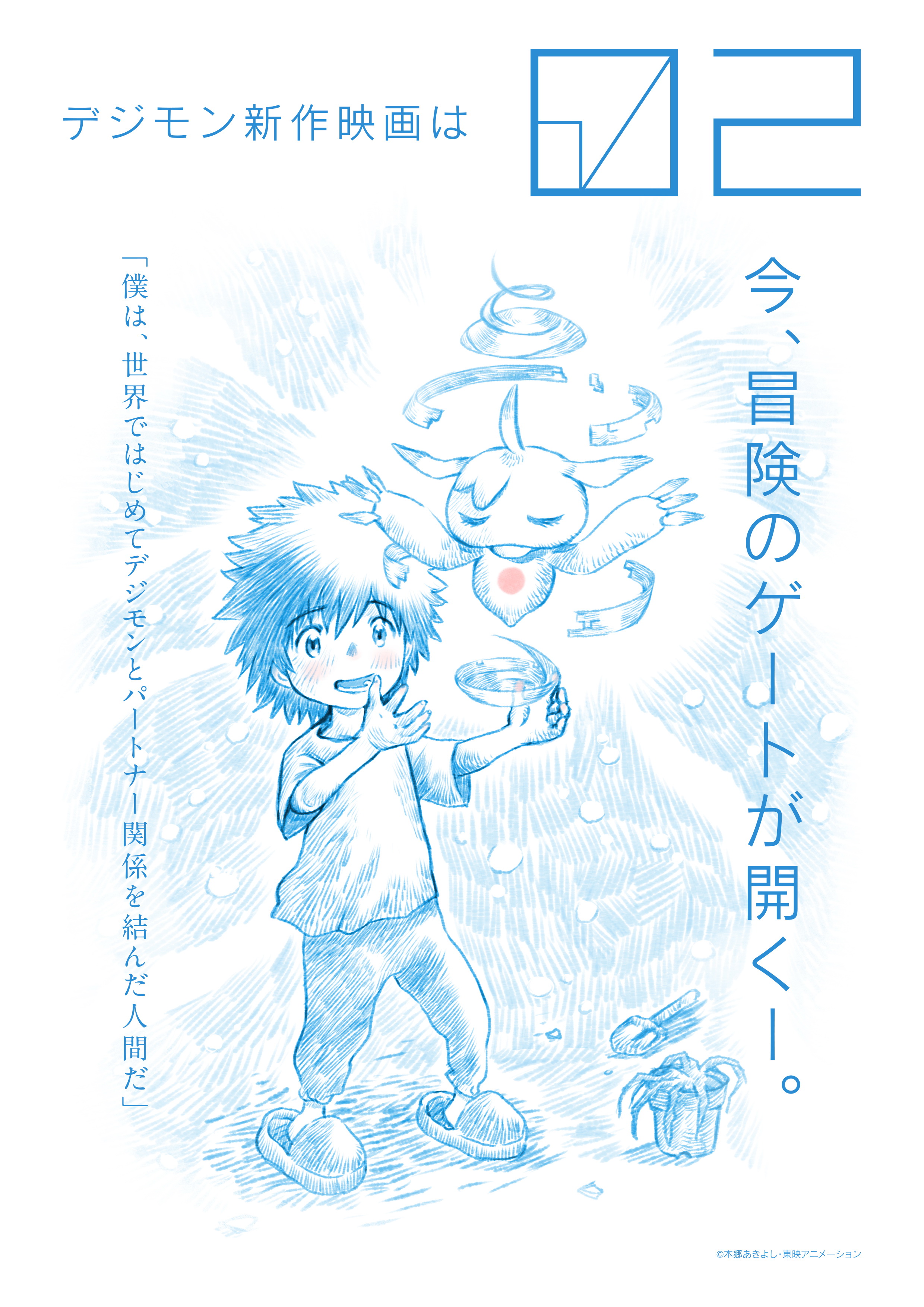 New anime TV series Digimon Ghost Game was announced at DigiFes 2021! Furthermore, the Digimon model sheets were revealed. A new film for 02 with Daisuke and his friends was also announced along with comments from the producer.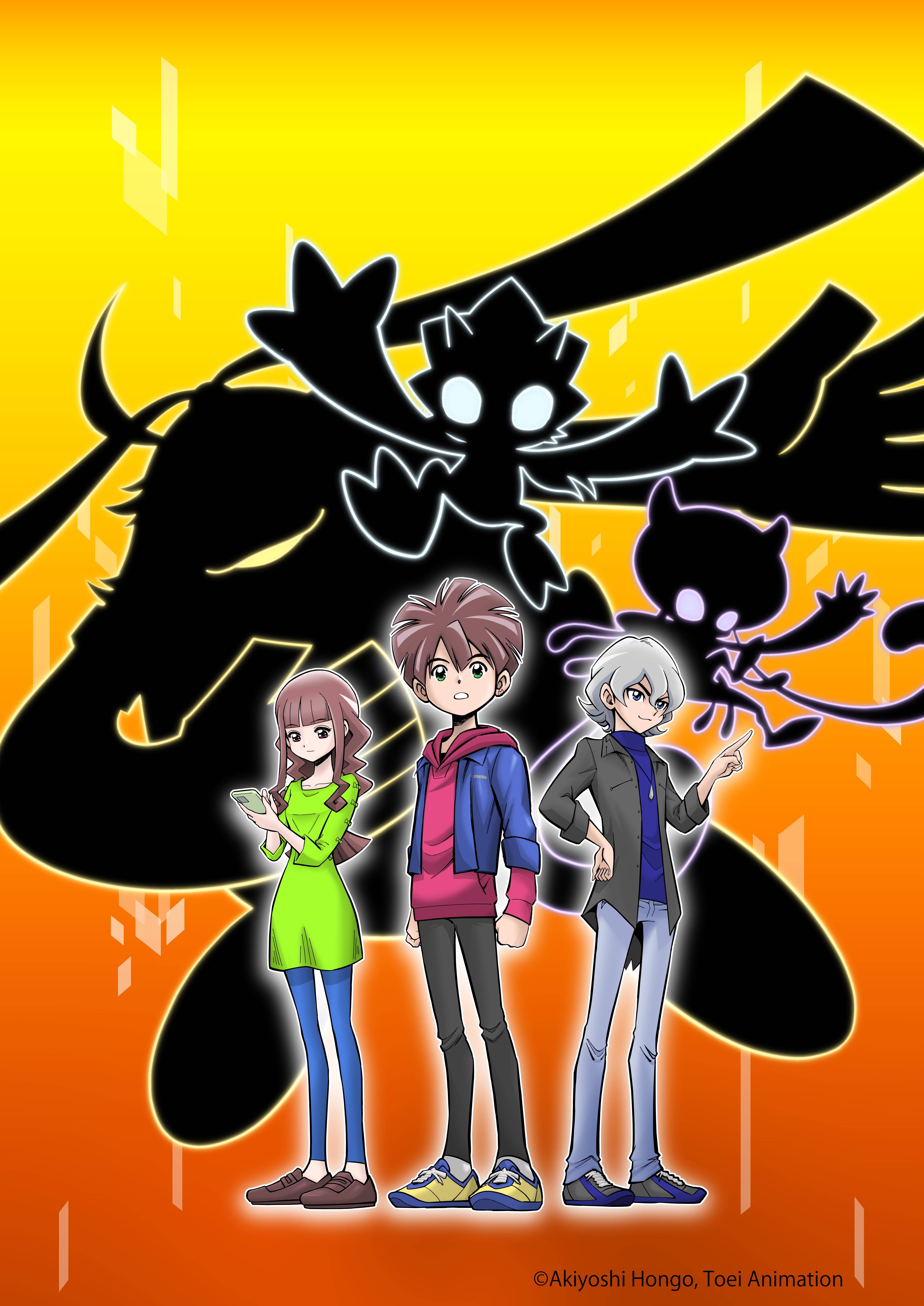 At this annual festival, the new anime TV series, Digimon Ghost Game, and the new film production about the story of Daisuke Motomiya and his friends from 02 were announced.
DigiFes is a Digimon event that has been held once every year since 2014. DigiFes 2021 was held this year both online and in-person. To commemorate the 20th anniversary of Digimon Tamers from its first broadcast in April 2001, a total of 18 members (one member pre-recorded) of the original cast and artists gathered to perform talk shows, stage readings, exciting live concerts, and much more.
★Announcement of two new anime titles at DigiFes 2021
・New Anime TV Series Digimon Ghost Game
The title of the new anime TV series is Digimon Ghost Game. Along with the news of its production, a key visual was released. The image includes three children and the silhouettes of Digimon behind them. The model sheets of these three Digimon in the background have been released prior to this announcement. The Digimon revealed were Gammamon, Jellymon, and Angoramon. These Digimon were specially drawn for this new series, but the details of their skills are currently shrouded in mystery. Who could these three Digimon be... and how will they interact with these three children? This much-anticipated show will start airing this autumn! Make sure to keep an eye out for more info!
Digimon Ghost Game Official Website:https://www.toei-anim.co.jp/tv/digimon_ghost_game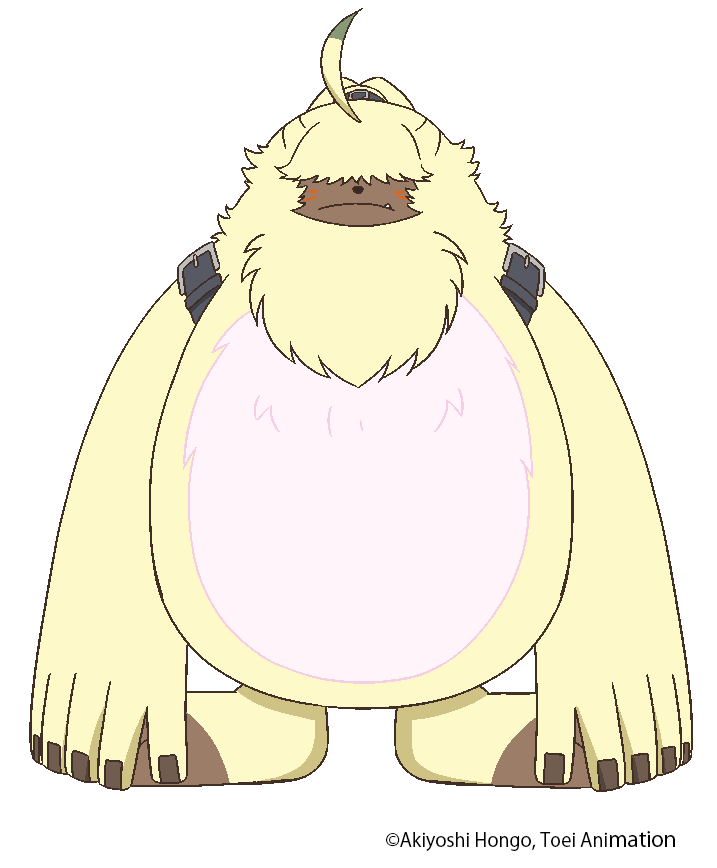 Angoramon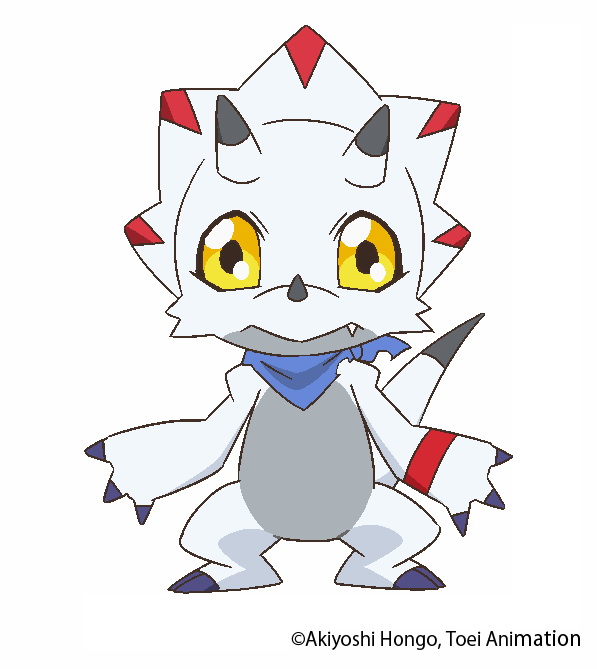 Gammamon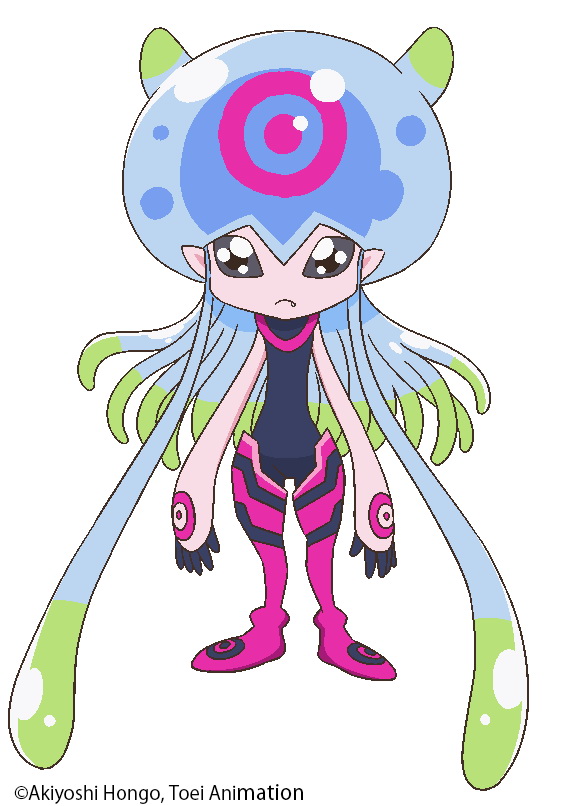 Jellymon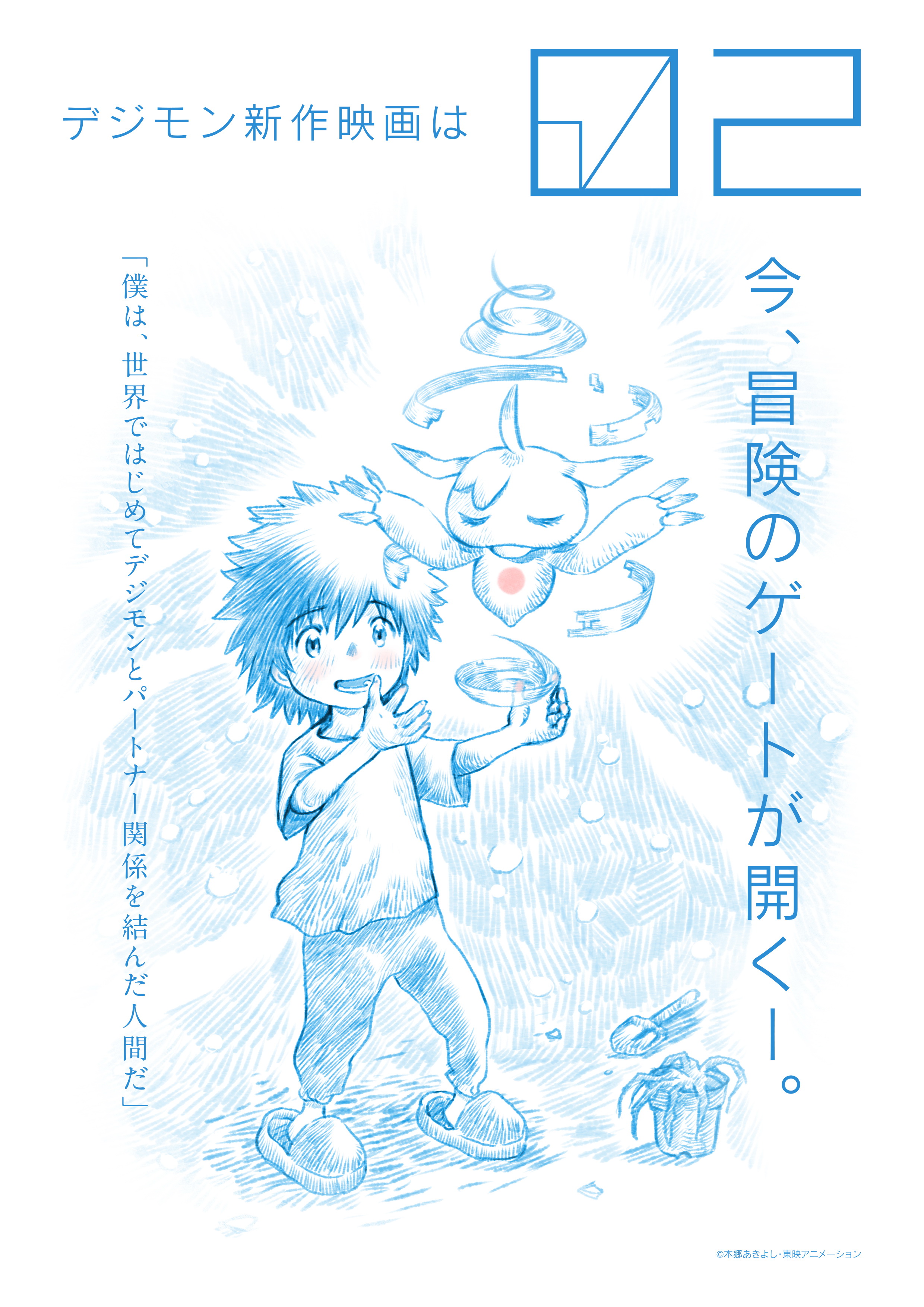 The other anime title is a new film about the story of Daisuke Motomiya and his friends from Digimon Adventure 02, which originally aired in the year 2000. The new film's special announcement trailer and key visual were released along with the credits for Tomohisa Taguchi and Akatsuki Yamatoya, who were the main staff from the previous film Last Evolution Kizuna. Aside from that, just the news of the film's production launch, the catchphrase for 02, and a mysterious dialogue were released. The key visual only shows an unidentified boy and Digimon. The release date and details are yet to be announced, so be sure to check back for updates.
【Producer Yosuke Kinoshita's Comment】
The focus of this upcoming film is the characters from 02! There is a different charm to Daisuke's group than Taichi's. Especially because we are currently facing some unprecedented circumstances, I wanted to share with you their charm through this film. But the characters that were announced are not from Daisuke's group. They are an unidentified boy and Digimon with a mysterious dialogue. The illustration was drawn by one of the creators of Digimon, Kenji Watanabe! What kind of meaning does this illustration hold? To be honest, production has just started, so there's a long road ahead of us, but please look forward to our film!
Please turn on subtitle at youtube see the English Sub.