Butt Detective exhibition land in Hong Kong
2021/06/24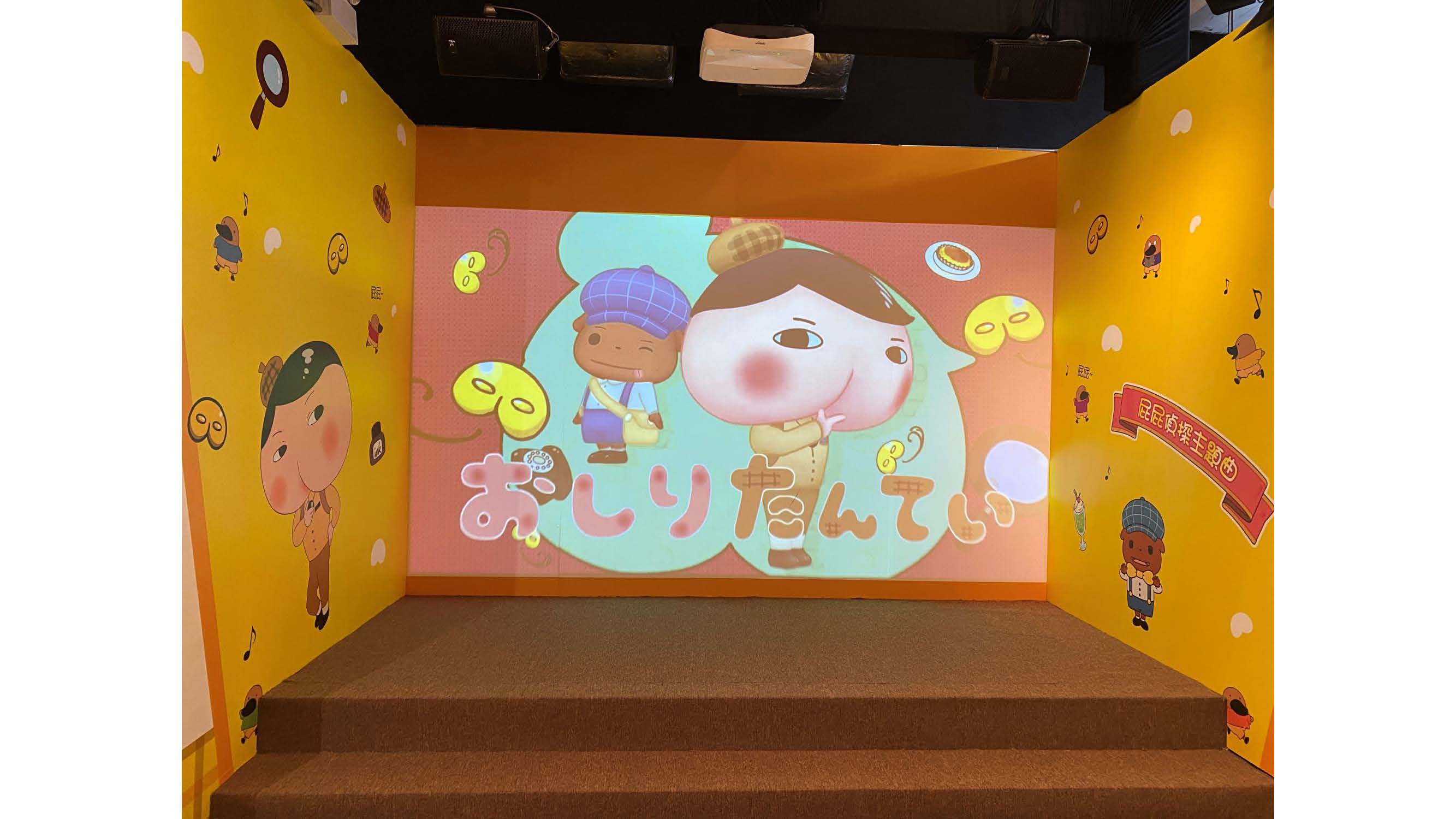 "Butt Detective Exhibition Hong Kong Chapter" has finally begun. Many parents together with their children can become detectives Each participant attending the Exhibition will be given the "Detective Handbook" and a "Magnifying Glass" to investigate and solve the crimes. Based on the clues in the Handbook, the little detectives can locate where Phantom U (mysterious thief) is and finally protect the "Golden Bubble Milk Tea". So, the missions will be perfectly accomplished with Butt Detective and Brown in the 7 exhibition zones.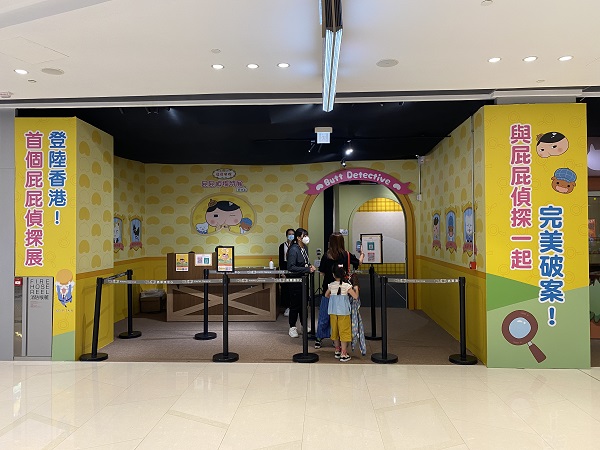 7 exhibition zones
1)Butt Detective Welcome Stage
The manuscripts of Butt Detective, Brown and Chief Maltese are displayed in this area. The main characters will welcome you and invite you to solve the case together. It's a great honour!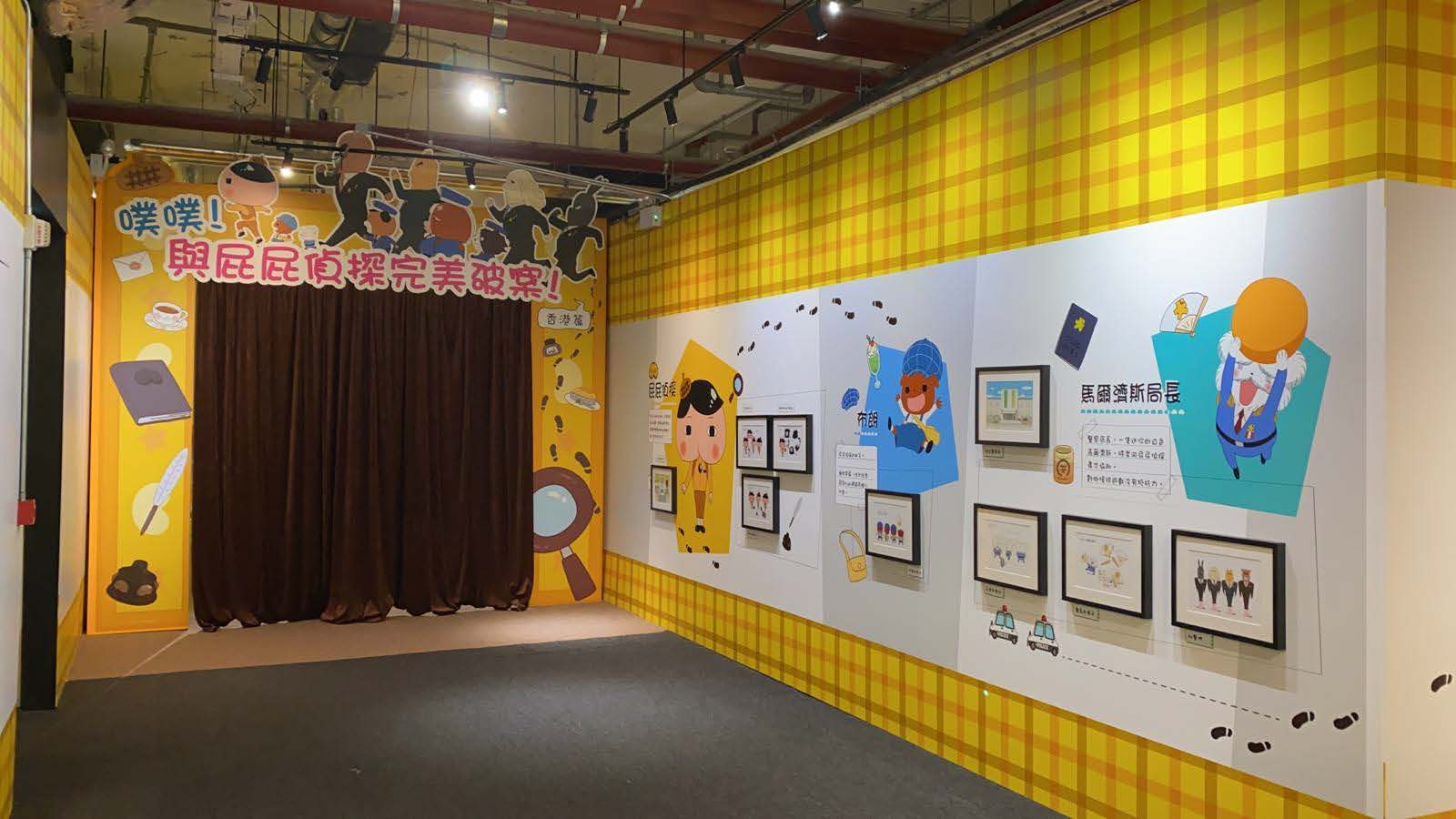 2) Butt Detective Office
Come to the detective office and ready to start work. While discussing the case with the Butt Detective and assistant Brown, the office's phone suddenly rang "ringing", is there a new clue? Quickly pick up the phone and listen to who is calling~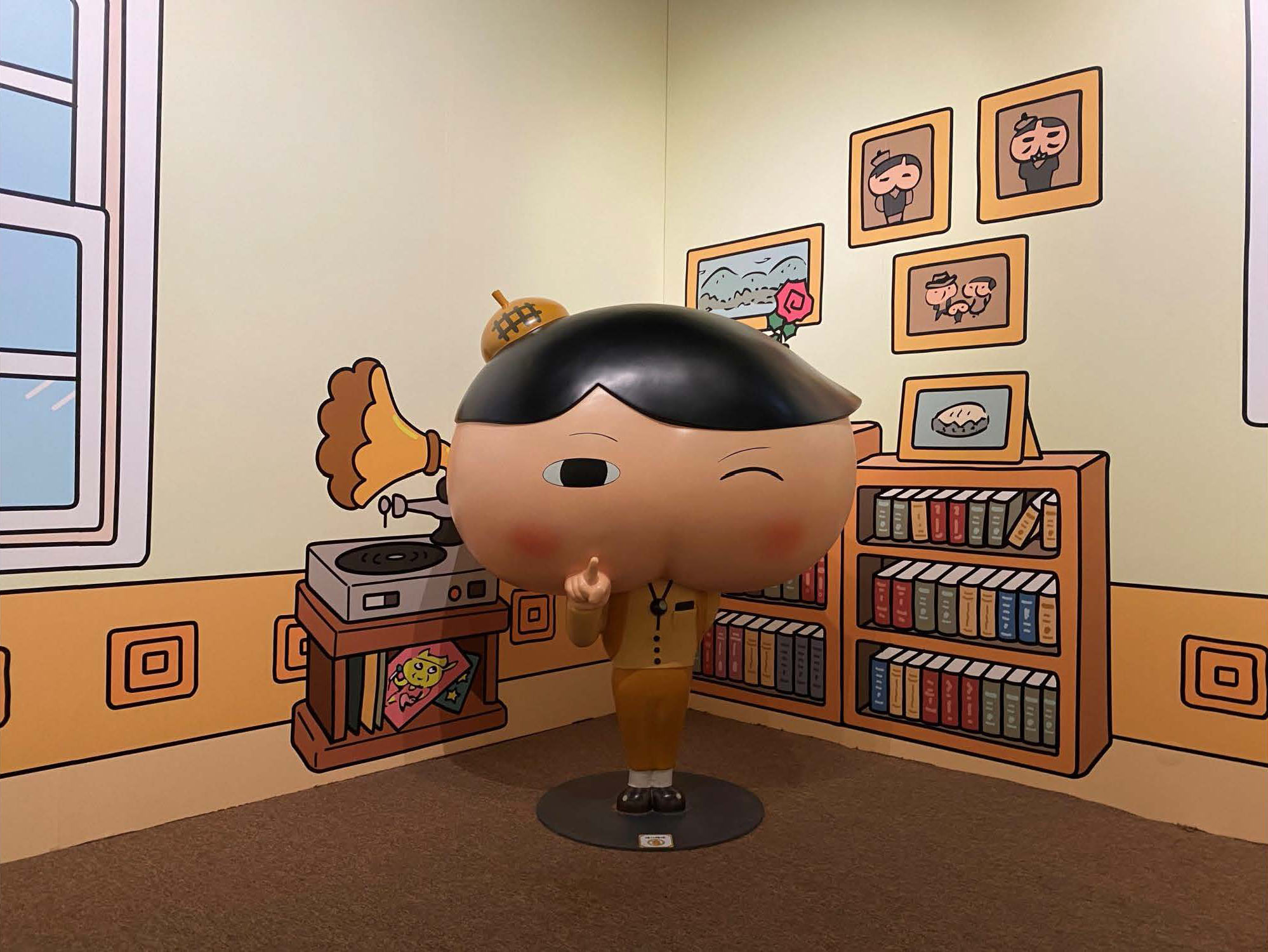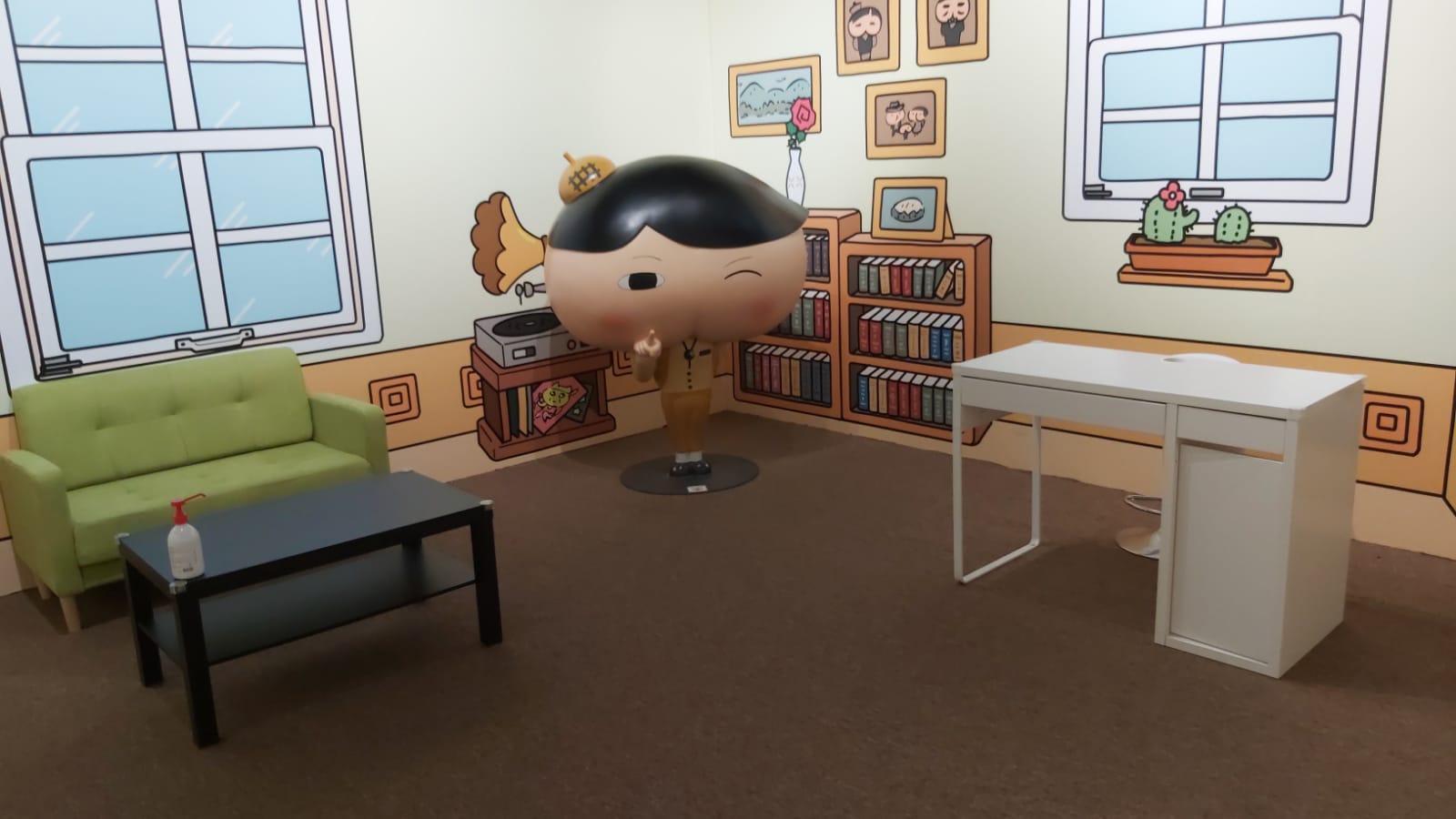 3) Wankoro Police station
Go to Wankoro Police Station to meet with the Chief Maltese and start investigation.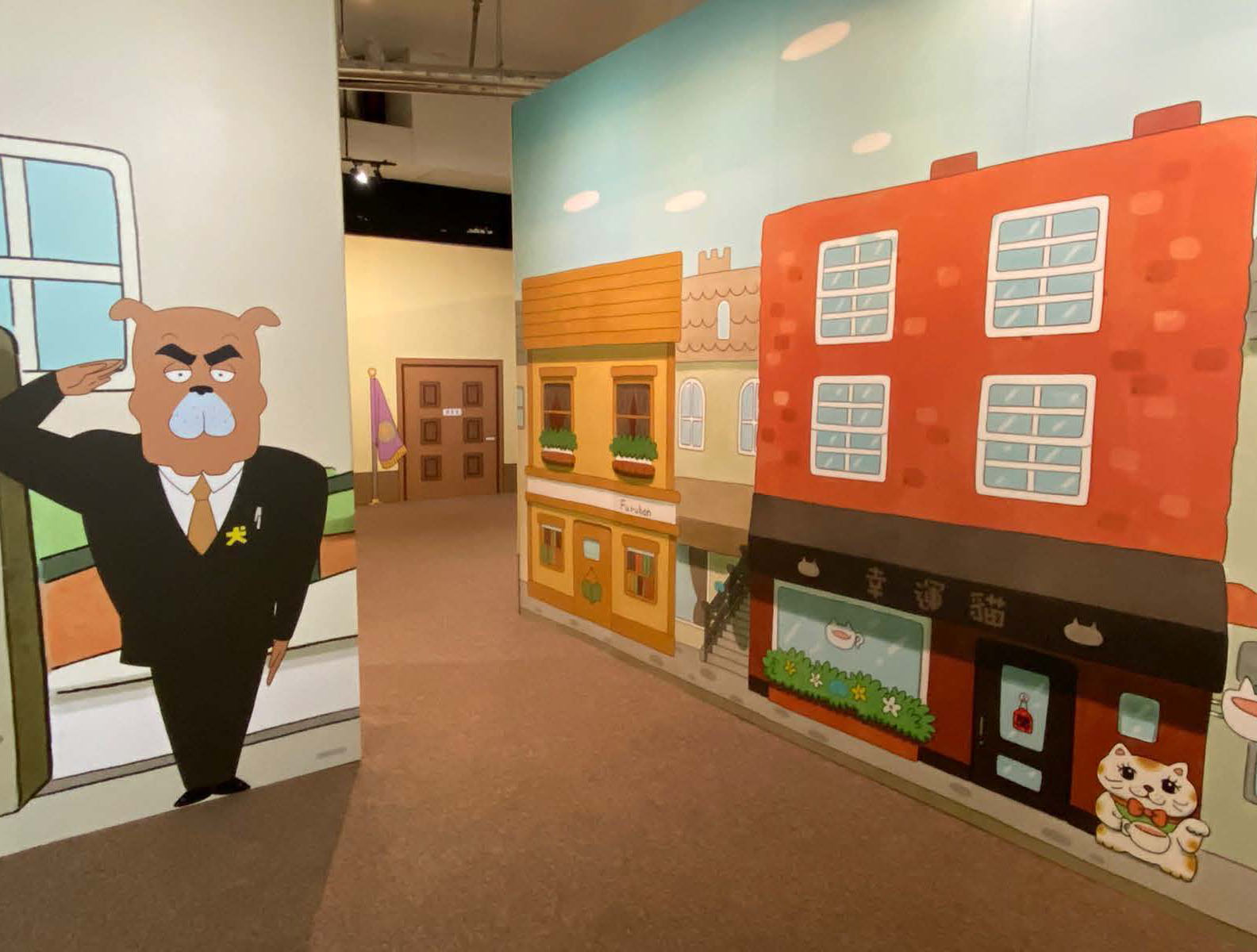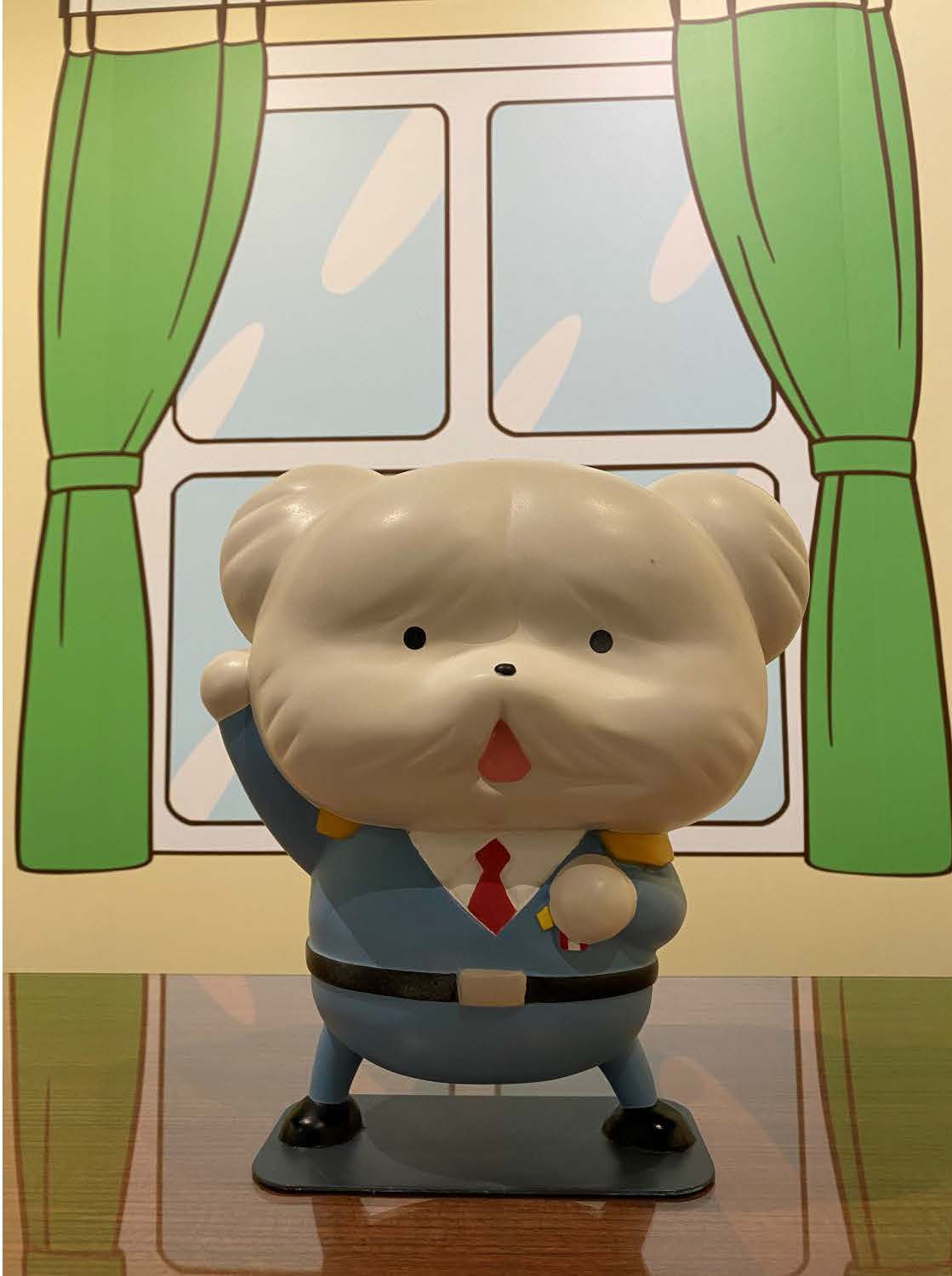 4) The Lake Park
On the way to the museum, you will pass the lake park and a carnival is holding there. Dazzling themed Food Truck come into view. Everyone, let's come and enjoy!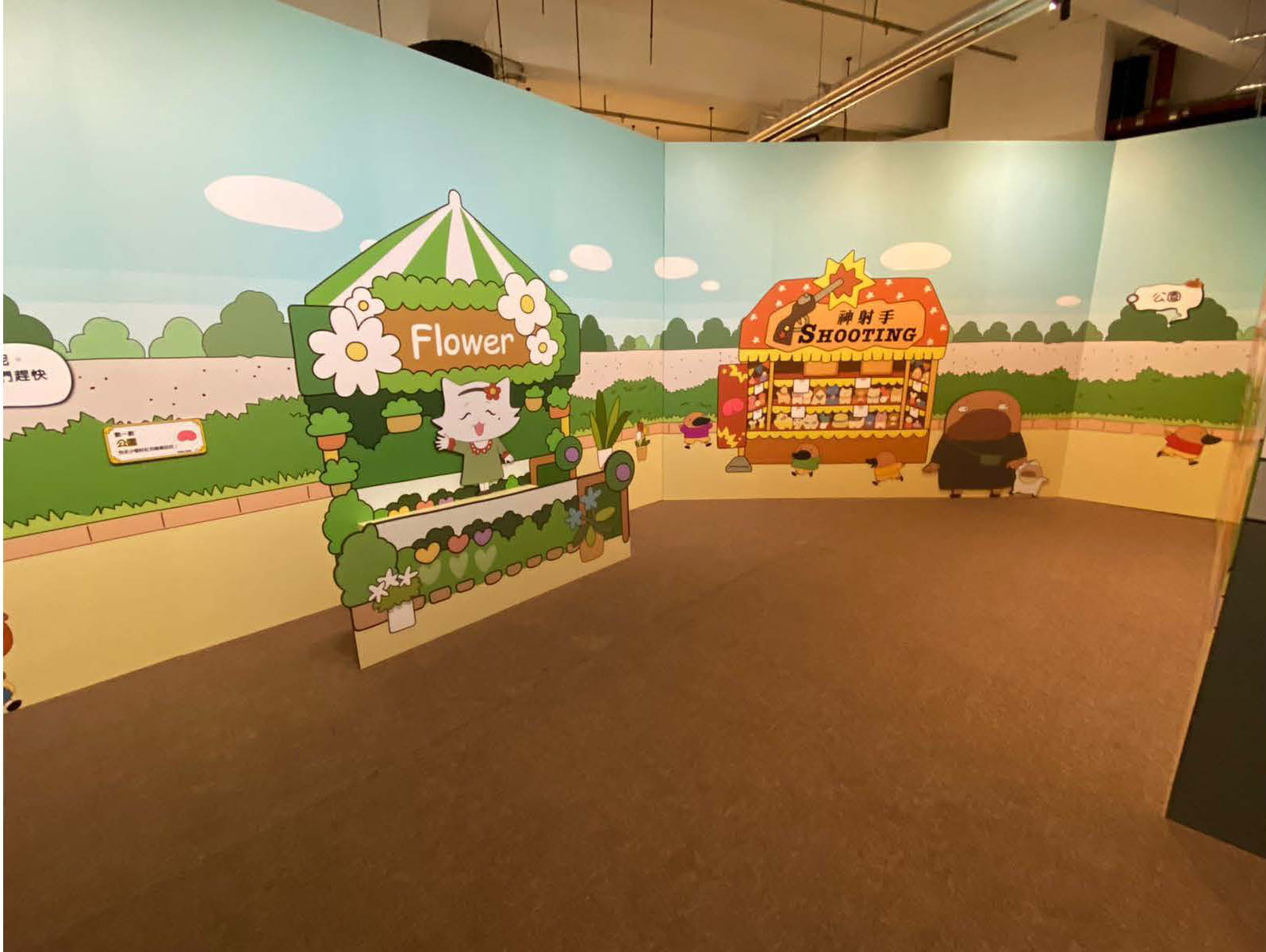 5) Hoo Hoo Museum
It is necessary to detect the escape route of the Phantom U and find the clues and get back the stolen "Golden Bubble milk Tea" from U!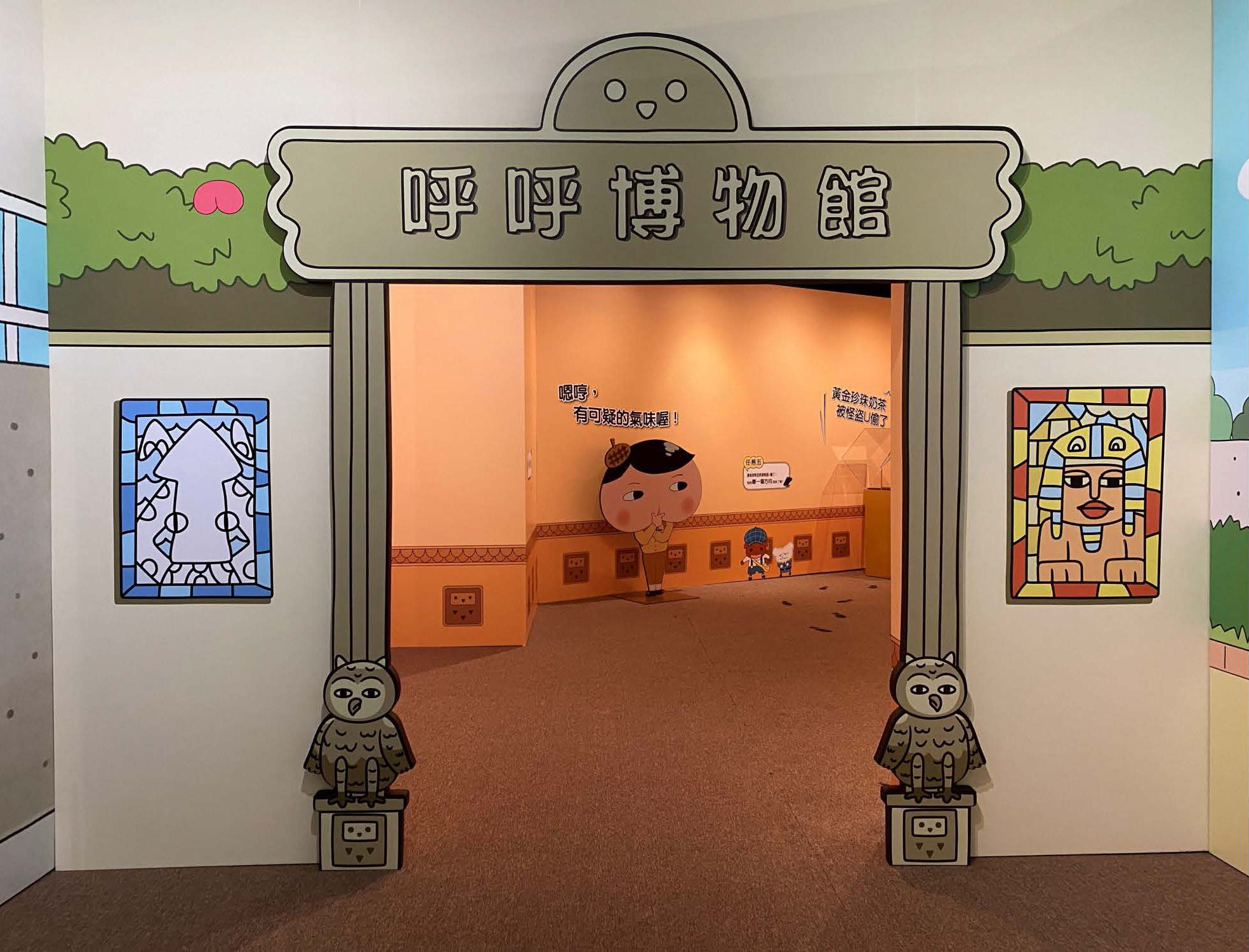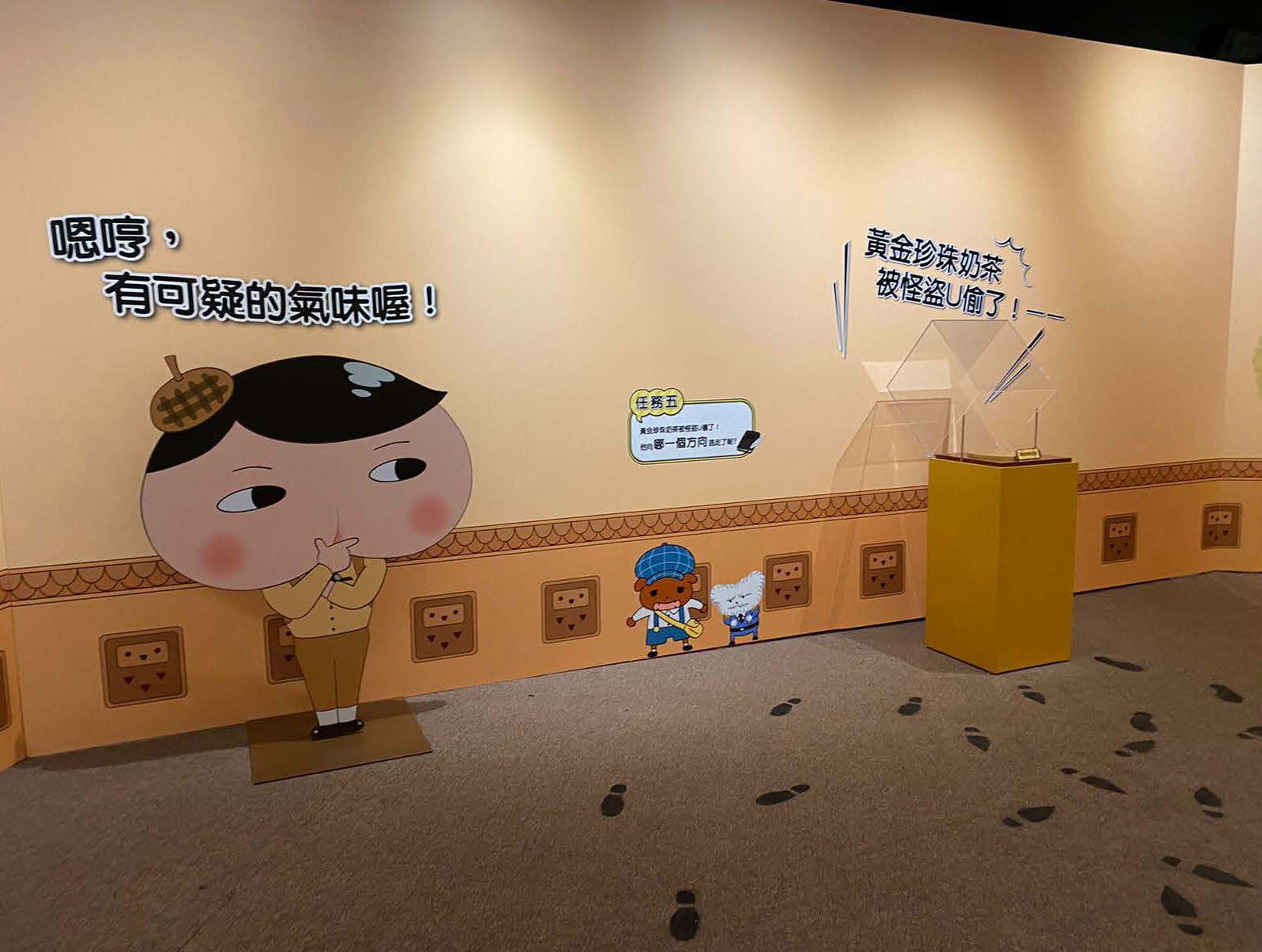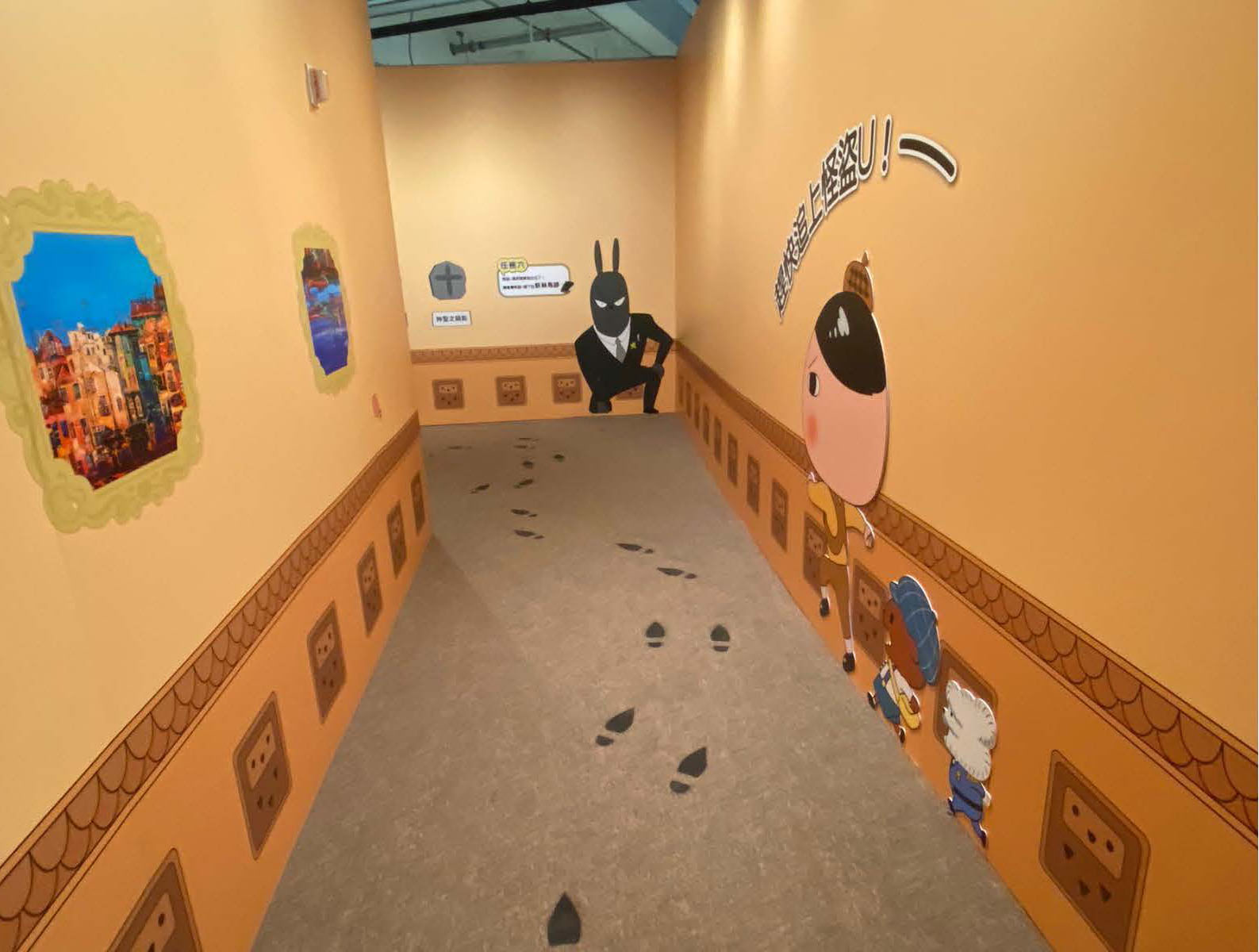 6) Museum Exhibition Room
Coming to the most critical part! You must find the relevant clues on the paintings in the exhibition room, and then enter the four-digit password to open the door. After entering the password and successfully passing it, you can reach the last level and get back the stolen "Golden Bubble milk Tea" from U!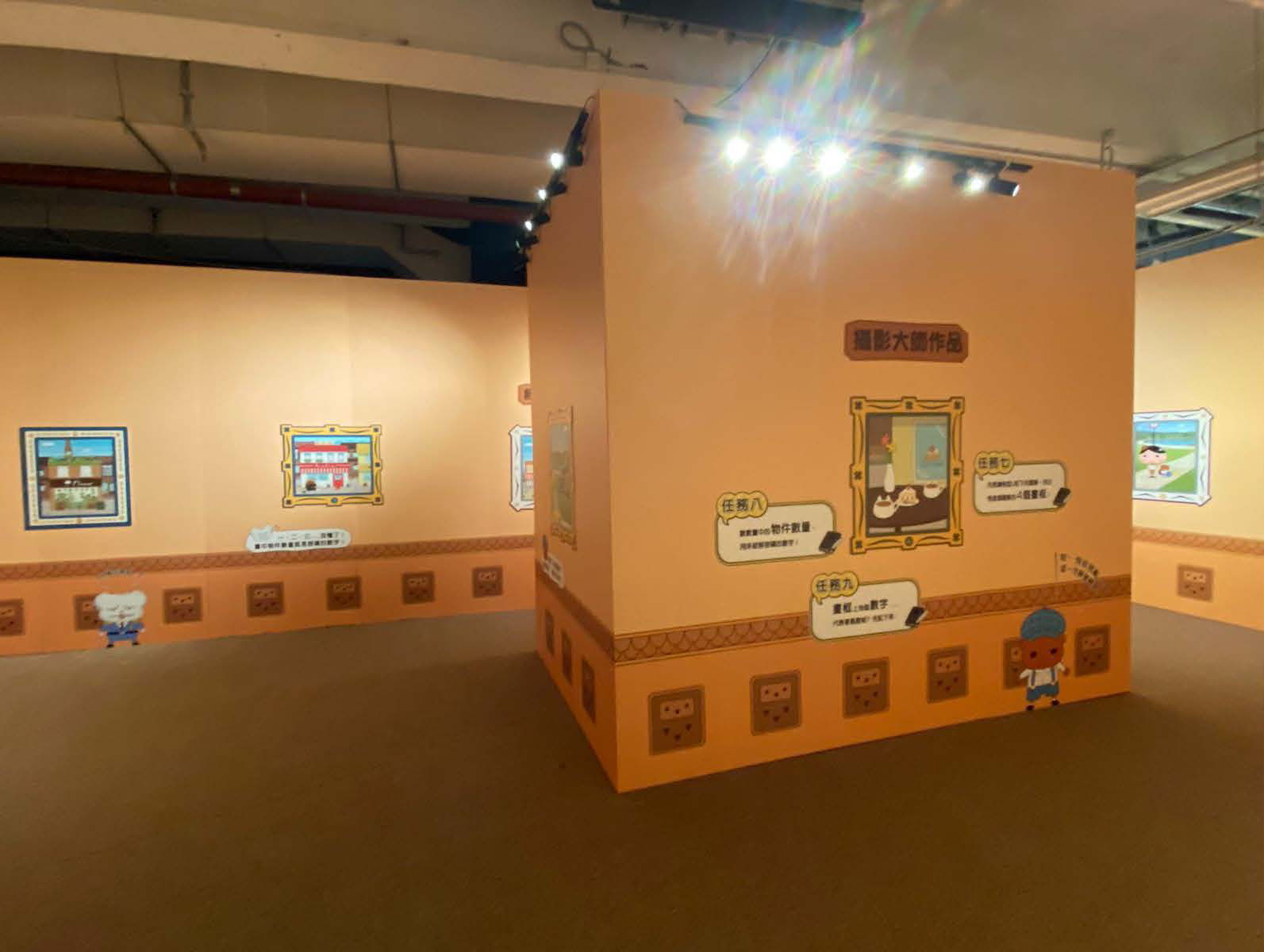 7) Butt Detective meats Phantom U
After some investigation, Phantom U finally appears. Can the Butt Detective regain the "golden bubble milk tea"? Are you ready to solve the case with the butt detective?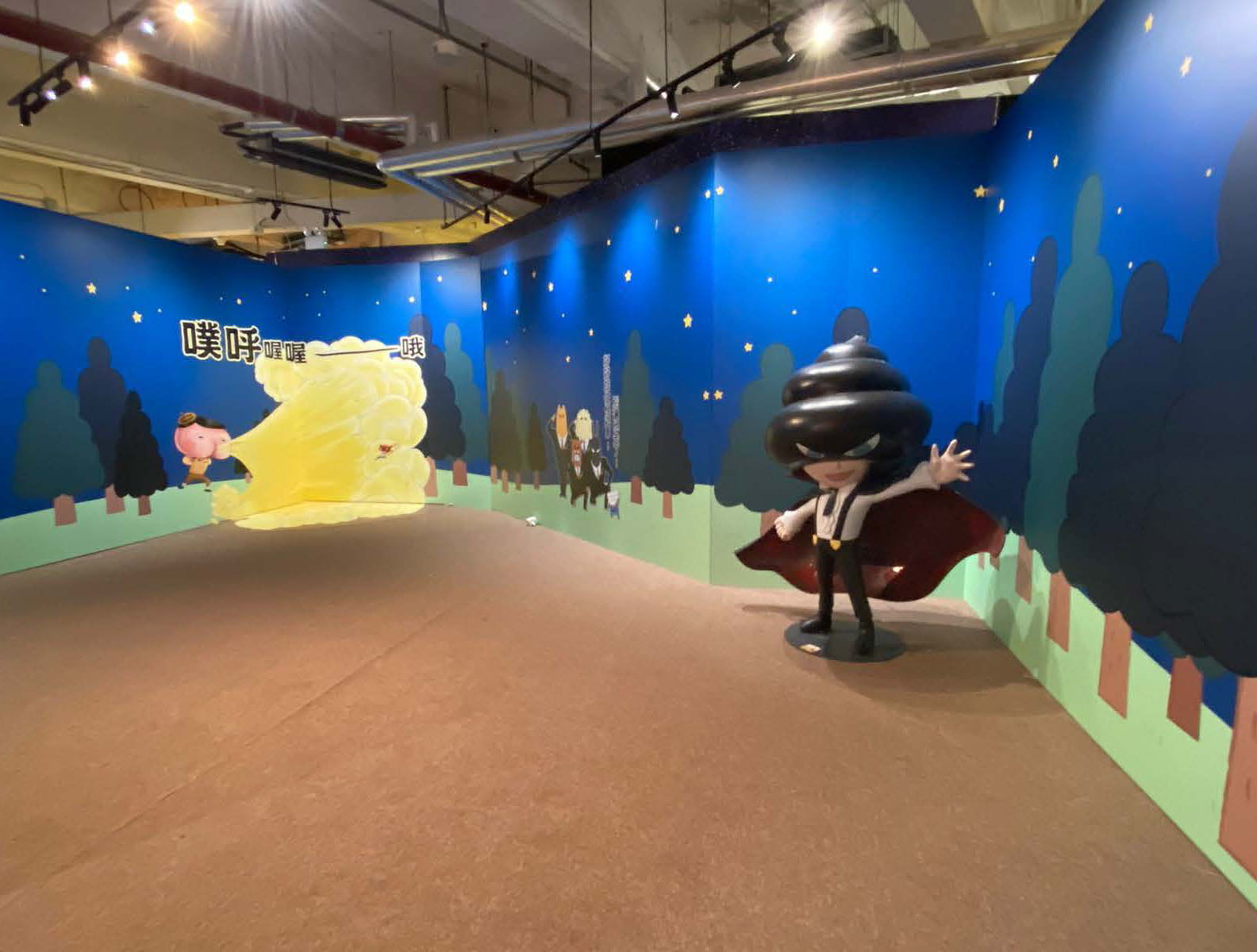 After complete all missions. There is also a first Butt Detective Pop-up Store here, you can buy a wide range of Butt Detective products at store.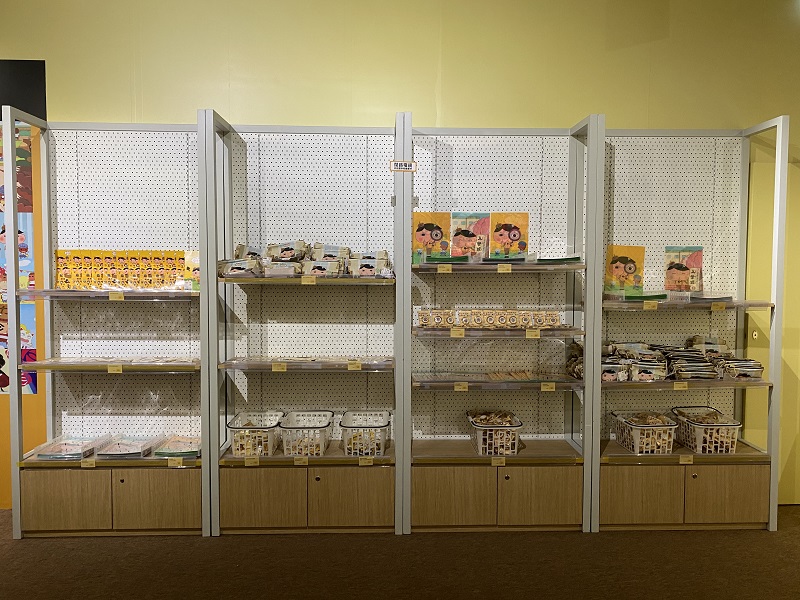 Exhibition Date: 2021/06/25 ‒ 2021/09/26
Venue: G35, Park Central, Tseung Kwan O, Hong Kong
Opening Hour:
2021/06/25‒ 2021/08/31
Mon Sun and PH: 10:30 - 20:30
2021/09/01 ‒ 2021/09/26
Mon to Fri: 12:30 - 20:30
Sat, Sun and PH: 10:30 - 20:30