The very first Pretty Cure Mermaid was born
2021/06/04
Although we still cannot watch "Tropical-Rouge! Pretty Cure" in Hong Kong, many fans of the "Pretty Cure" have been paying attention to it. Now, we are bringing you some updated news about the "PreCure", and also a small interview with Rina Hidaka, the voice actress for Laura in the anime.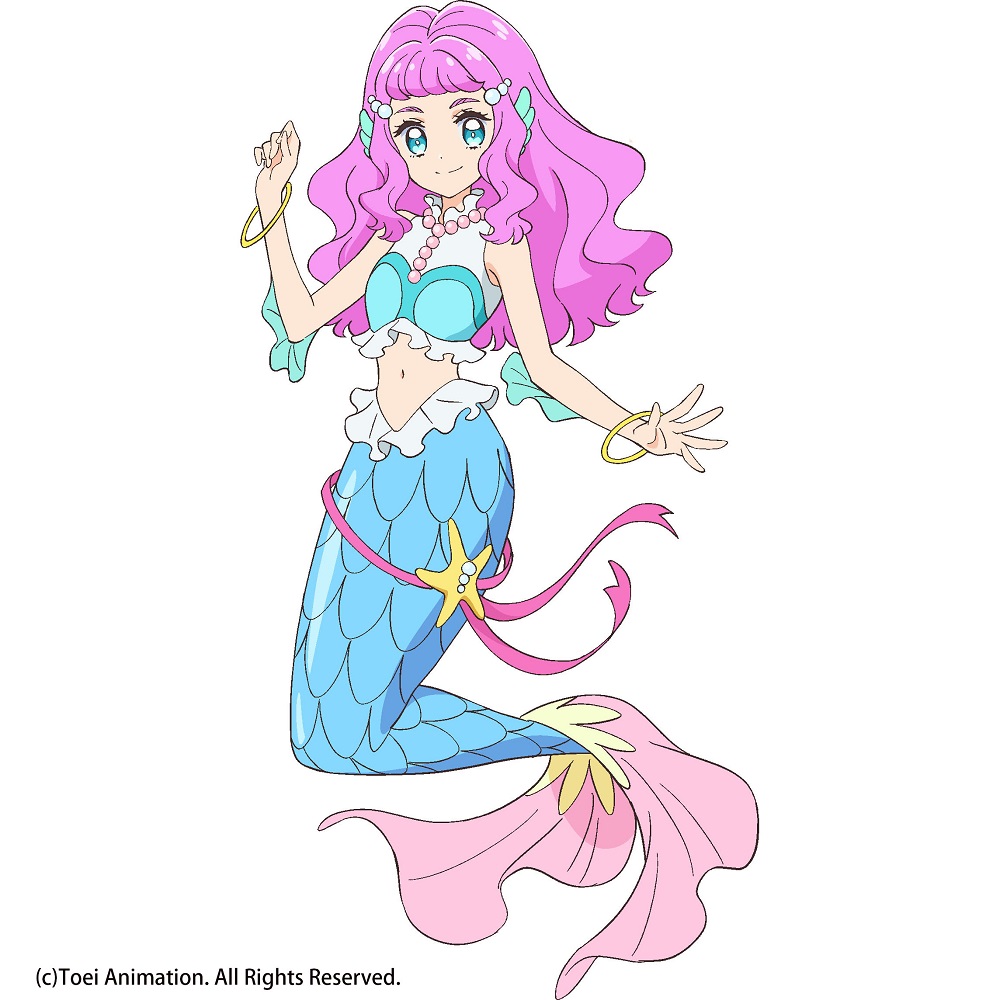 This is the 18th instalment for the "PreCure" series. The story is about the encounter between Manatsu Natsuumi and Laura, the princess of the Mermaid Kingdom in the Grand Ocean. In order to fight against the Witch of Delays who has taken away the Motivation Power, Laura has transformed into a Pretty Cure Mermaid and fight alongside with the four Pretty Cures. This is the very first time in PreCure history to have a Pretty Cure mermaid!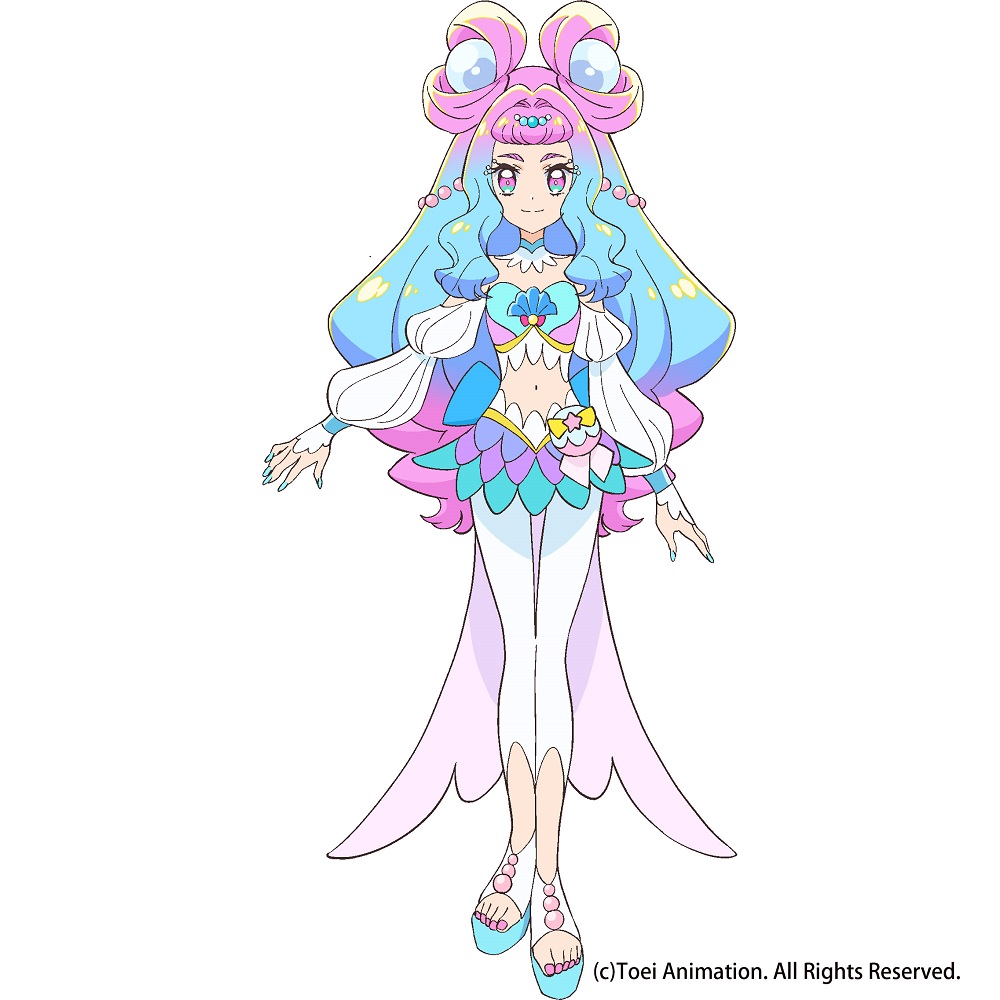 "In the past, Laura used to play a supporting role when fighting the enemies. Now, Laura can fight alongside with the mand other Pretty Cures as a Pretty Cure Mermaid. I am very touched and feel very happy about that", says the voice actress Rina Hidaka, "My dream ever since a child is to become a Pretty Cure and I have been waiting for this day for a long time!".
In commenting about the design of the Pretty Cure Mermaid character, Hidaka says, "When compared with the previous characters of Laura, the current Laura does not only give the impression of being more an adult, but also being more mysterious. I felt very moved when I first saw the new Laura. She even shines with some tropical style. Her costumes are also very fine in detail. I particularly like the hair style of the Pretty Cure Mermaid."
About interpreting Laura's character, Hidake says, "Laura has many changes inside her heart when being with Manatsu. She has many difficulties and thoughts which can only be experienced by being a mermaid. When I was voice acting Laura, I had to concentrate fully and project this kind of emotion into my voice, and then acting excitedly. I hope I can make the audience love the Pretty Cure Mermaid. Please look forward to the anime."