Butt Detective Exhibition Hong Kong
2021/05/14

Activity Details
The Wankoro Police Station received a warning letter from Kaitou- U (mysterious thief), telling that he was planning to steal the "Golden Bubble Milk Tea" ! Therefore, Chief Maltese invited Butt Detective to help solve the case. In order to unlock the mystery, Butt Detective needs more assistants. There are a total of 7 zones, with 10 missions in the exhibition. Come and complete all the missions with Butt Detective to take the golden pearl milk tea back from Kaitou- U! Last but not least, you can take home different exclusive merchandise products in the souvenir shop! Don't miss it out!

Feature
The exhibition has 7 detective reasoning situations with and 10 missions for children. Inviting them to participate in the process of solving the case, brainstorming, find the clues, and meet the challenge. The exhibition continues the book's characteristics, with distinctive characters and interesting riddles, guiding children to brainstorm and solve cases. Visitors need to make use of "observation + logic + identification" and other abilities to solve difficult riddles. Anyone who enters the venue with any ticket type can get the "Detective Handbook", and complete missions and solve mysteries according to the clues disclosed in it. In addition to the 10 missions, the entire exhibition area also covers a classic mini game, waiting for you to discover by yourself.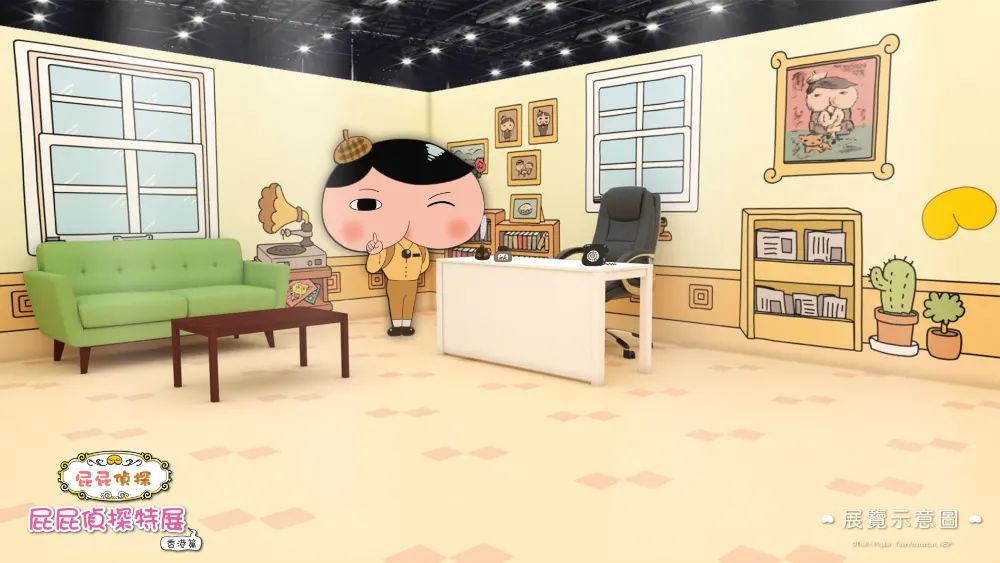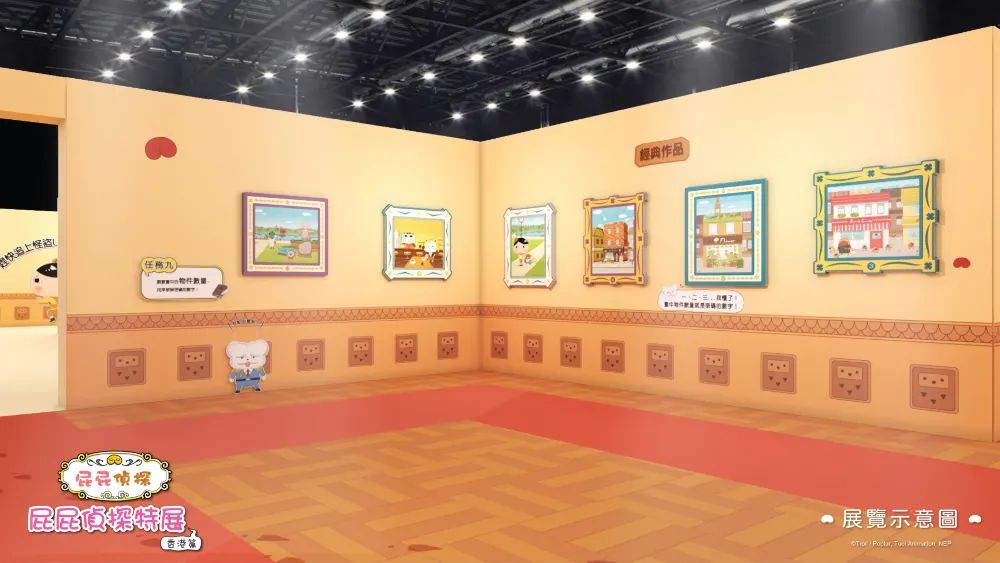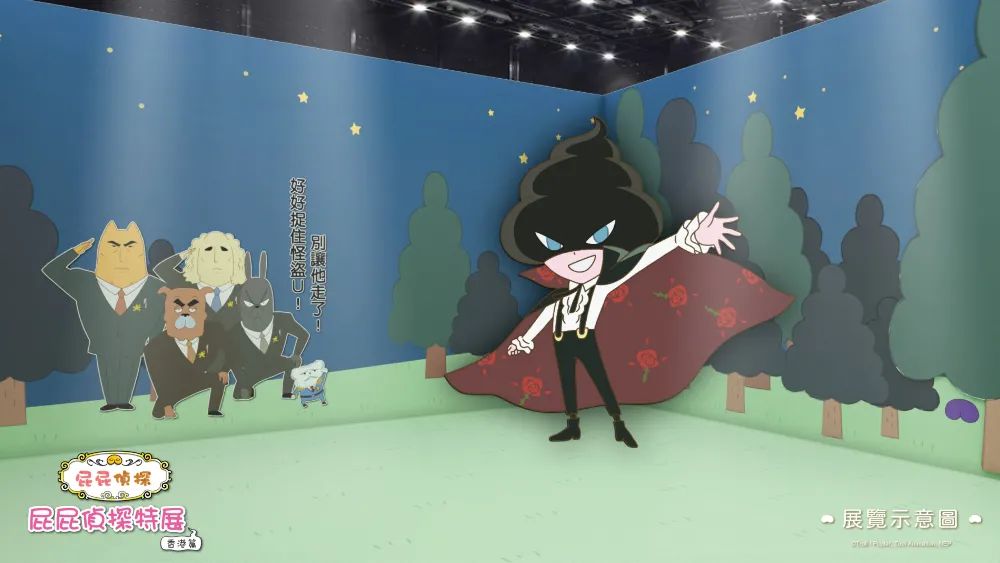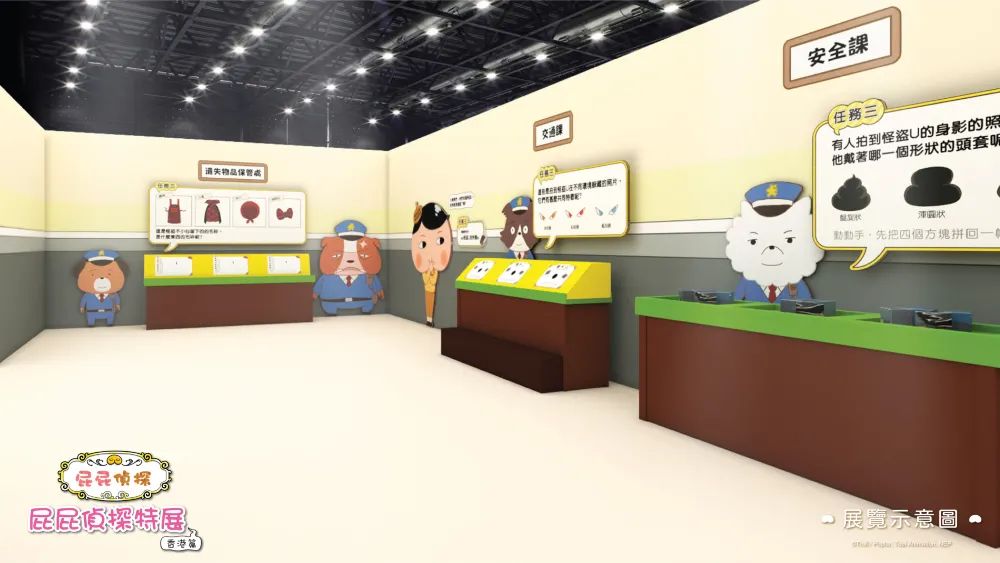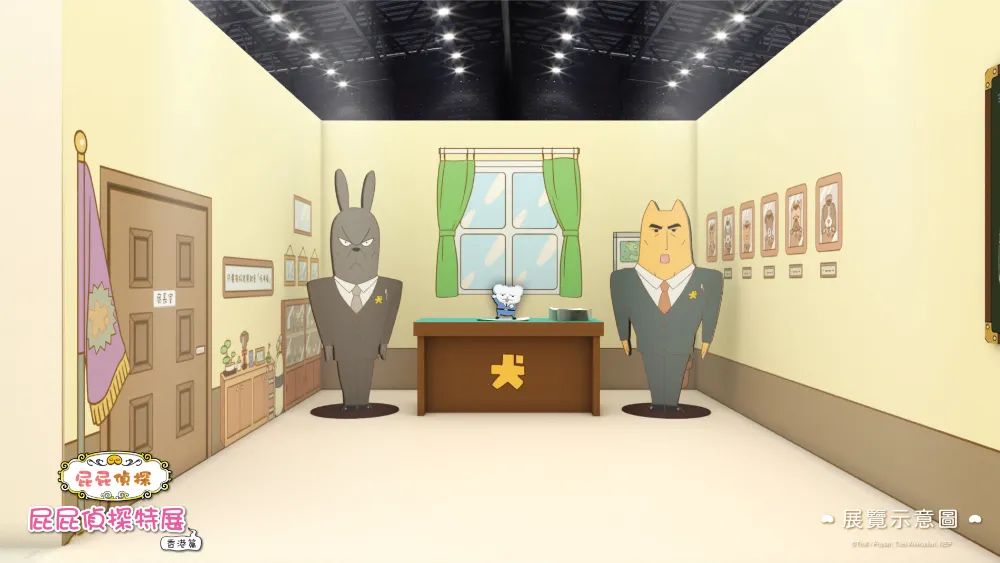 The Wankoro Police Station received a warning letter from Kaitou-U (mysterious thief), telling that he was planning to steal the "Golden Bubble Milk Tea" ! In order to unlock the mystery, Butt Detective needs more assistants. There are a total of 7 zones, with 10 missions in the exhibition. Come and complete all the missions with Butt Detective to take the golden pearl milk tea back from Kaitou- U! Last but not least, you can take home different exclusive merchandise products in the souvenir shop! Don't miss it out!
From May 18 until June 17, 2021, you can enjoy an early bird discount price of $108/person (Regular price: $138/person) .

The pubic ticket sale will start from 2021/05/18 12:00pm

Exhibition Date: 2021/06/25 ‒ 2021/09/26
Venue: G35, Park Central, Tseung Kwan O, Hong Kong
Early bird ticket: $108
Opening Hour:
2021/06/25‒ 2021/08/31
Mon Sun and PH: 10:30 - 20:30
2021/09/01 ‒ 2021/09/26
Mon to Fri: 12:30 - 20:30
Sat, Sun and PH: 10:30 - 20:30
Early Bird Ticket Reservation (Sale will start at 12:00 18 May 2021):https://hk.trip.com/things-to-do/detail/35502611/?locale=en_hk