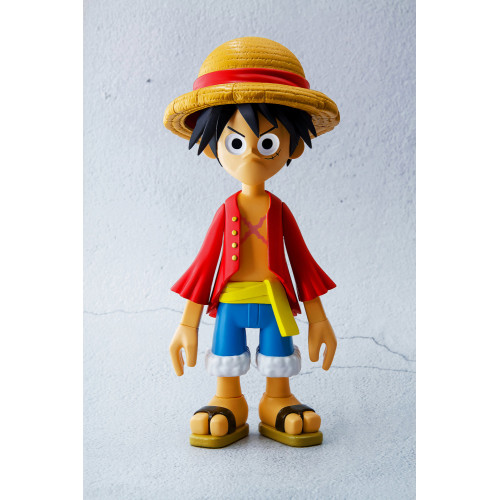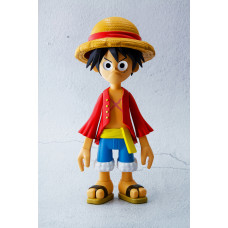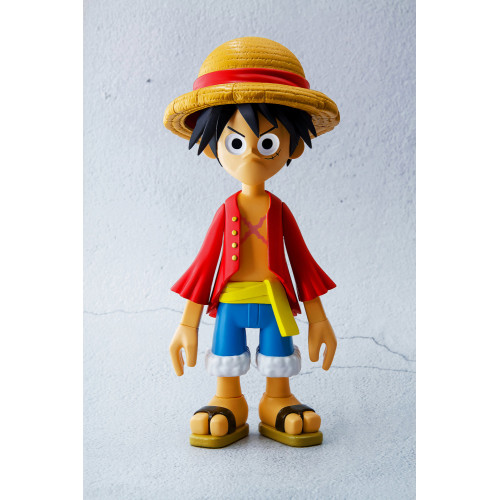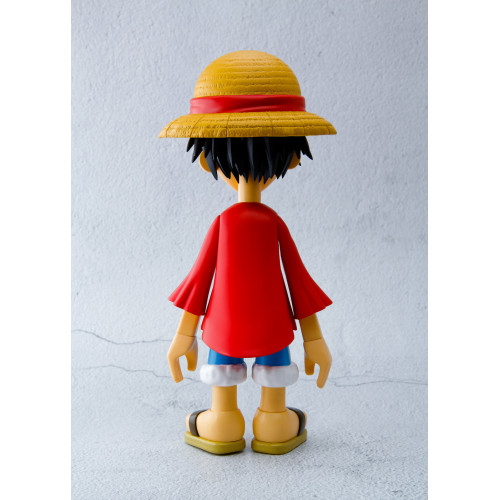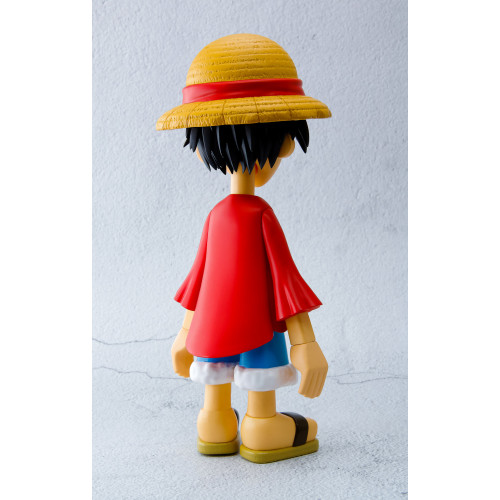 [PRE-ORDER] One Piece x Michael Lau Figure (Luffy)
Luffy
Height : around 20cm (with hat)
around 19cm (without hat)
Price: HK$780
Deposit: HK$300
Est. Completion: 2022 Q2 (actual delivery time shall depend on the production)
Delivery Method: free shipping SF Express.
Free Gift: Customer who successfully places a pre-order could get 5 pack of One Piece Film Red Card (include 1 UR card)and send out in Jan 2023

Shipping & Delivery Terms
1. This product is a pre-order item.
2. The delivery time of pre-order product depends on the production.
3. Only ship to Hong Kong via SF Express(free shipping)
4. . The order will be regarded as invalid if the balance is not paid within a limited period of time. Deposit is non-refundable.
5. Actual product will be sent out within 10 working days after final payment.
6. No return without quality issue. Damage of packaging is not regarded as quality issue.
7. Any form of modification of the parts of product is not covered.
8. For defective or damaged products, please report to us by email with pictures within 10 days.
9. May differ slightly from actual product. Slight variations between each piece may occur in external appearances such as colouring.
10. Any minor colour difference varies from the product photos may be due to the resolution of display monitor.
11. In case of dispute, Toei Animation Enterprises Limited reserves the rights of final decisions.